What is The SLM at VBF?

The SLM Ministry runs every Sunday at 9:00am and 10:45am, and WEDNESDAY NIGHTS AT 7:00pm
The SLM (9th – 12th grades) is located in Station 3:16
Purpose: The Student Led Ministry is the High School Ministry at VBF. We are a team
of people dedicated to the belief that we can enlist high school students to lead in their
day-to-day lives. We are dedicated to discipleship and showing each student the love
of God. We don't just have a student led ministry, we ARE a student led ministry.
Method: We connect students to the love of God through weekly studies of the Bible,
dynamic relevant teaching, contemporary worship, and many opportunities of student
fellowship. The SLM of Valley Bible Fellowship is a place for high school students to
hang out, connect, grow, and experience the love God has for them.
UPCOMING EVENTS:
"New York" New Year's Eve Party
When: Monday, December 31
Where: Please call the church offices for the location.
What time: 7:00pm – 10:00pm
The high school ministry will be having a "New York" style New Year's Eve party on Monday, December 31! This event will be from 7:00pm – 11:00pm. We will watch the ball drop, eat, and hang out! You won't want to miss this event. Please call the church offices at (661) 325-2251 for the location, or if you have any other questions.
Hiking at Wind Wolves Preserve
When: Saturday, January 19
Where: Meeting at Wind Wolves Preserve
What time: 1:00pm – 3:00pm
The high school ministry will be meeting at Wind Wolves Preserve on Saturday, January 19 from 1:00pm – 3:00pm for a day of hiking. Please wear athletic clothes and tennis shoes. Wind Wolves Preserve is located at 16019 Maricopa Highway. If you have any questions, please call the church offices at (661) 325- 2251 ext. 111.
THE SLM Facebook Link: https://www.facebook.com/slmyouth
 SLM LEADERS: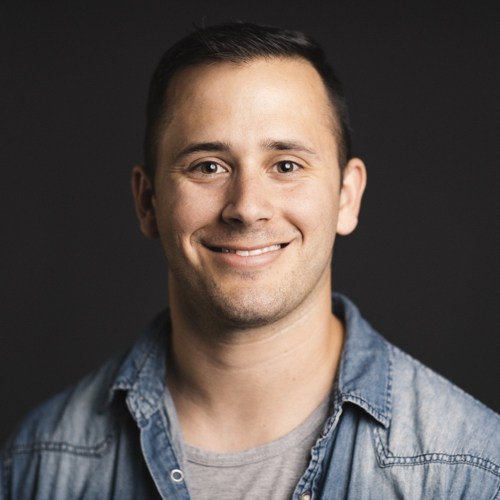 Tom Hollenbeck
, High School Pastor
Phone:
661-325-2251 x125
Email:
thollenbeck@vbf.org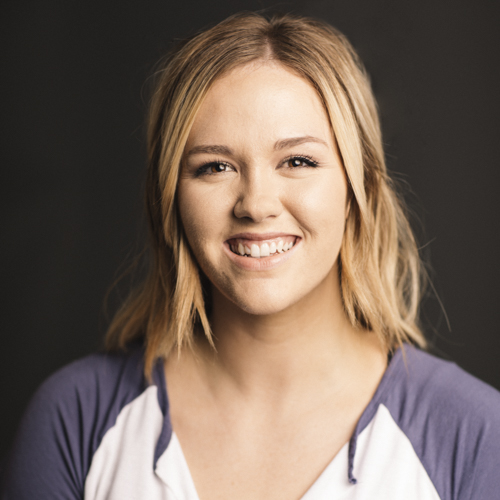 Kylee Crews,
High School Ministry Assistant
Phone:
661-325-2251 x111
Email:
kyleemcrews@gmail.com