What is the Connect?
MISSION STATEMENT
At The Connect our mission is to inform, lead, and raise up middle school students to be disciples of Jesus Christ in their daily lives. We connect students to the love of God through weekly studies of the Bible, empowering the students to take what The Word says and put it into action. We teach that having a relationship with Jesus doesn't have to be complicated, but simple. Jesus calls us to love others and trust Him in all things. Overthinking only creates doubt, and when we start to doubt the promises God made for us, we fall. The Connect of Valley Bible Fellowship is a place for junior high students to experience the simple, yet amazing love of Jesus and the plan He has for them specifically.
Our Middle School grades 6th-8th, meet in Room 36, located behind (west of) Station 3:16.
SERVICE TIMES
Sundays at 9:00 am and 11:00 am and Wednesday at 7 pm
Middle School Events:
 Spring  & Summer Events: (Middle School)
Middle School Barn Party
When: August 18, 2017
What time: 5 pm to 10:30 pm
Where: Meet at VBF (2300 E Brundage Ln)
On Friday, August 18, the Middle School Ministry will be having a barn party. We will be meeting at VBF at 5 pm, then we will be carpooling up to the ranch house. This is a great time for the students to fellowship with each other and worship under the stars. This is a free event and food will be provided. For more information, please call 661-325-2251or visit room 36.
Middle School Rush Air Sports Event
When: August 26, 2017
What time: 10:30 am to 12:30 pm
Where: Rush Air Sports (3200 Buck Owens Blvd)
The Middle School Ministry will be going to Rush Air Sports on Saturday, August 26. This event costs $22 per student. This is a great opportunity for students to have fun and fellowship! For more information, please call 661-325-2251 or visit room 36.
Facebook Link
https://www.facebook.com/theconnectvbf
Meet the Leaders: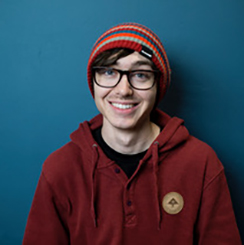 Zach James: The family I have made, being a part of the ministries at VBF, has challenged and motivated my walk with God. I have seen God use me, and I love encouraging others to believe in what He can do through them as well.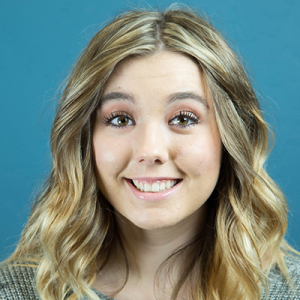 Kenzee Crews:  My name is Kenzee Crews, and I am the Middle School Assistant at VBF. My passion is to help teach the students in middle school how awesome it is to live for God. God has blessed me with the opportunity to serve in this crazy, energetic, and overall fun ministry.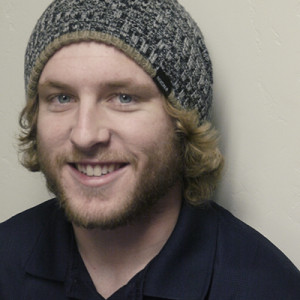 Cody Ford: My name is Cody Ford, and I am the Middle School Director at VBF. I have had the pleasure of working in every youth ministry here at this church, and I must say that there is never a dull moment. God has been preparing me to be in this ministry for the past few years. I know that because He is using every talent and passion that I have to love on these kids. My personality is very energetic and crazy, so, naturally, God led me to The Connect Middle School Ministry. My goal is to challenge these kids to fall more in love with Jesus Christ as I pursue the same for my life.
Any questions, please contact Cody Ford:
Phone: 661-325-2251, ext. 119
Email: cford@vbf.org
Twitter/Instagram: @connectvbf