What is The Xtreme at VBF?
Our goal in the Ministry is to reach elementary students with a message that opens their eyes to a heavenly Father that loves them. We believe that God has a specific purpose for each child to share the good news of the Gospel through their gifts, talents, and amazing personalities. It is a priority of ours that these children will learn the importance of prayer and how it can affect their lives, families, and the world around them.
In turn, kids who journey through The Xtreme, 2nd -5th grade ministry, will have an opportunity to experience the power of God and see the new life that is given through Jesus Christ. We have a huge passion for the power that comes from true worship and praise, which we implement on a weekly basis through our dance style praise and worship. This gives the kids a foundation of worship that they can carry on with them throughout their walk with Christ.
Hume Lake Wagon Train Summer Camp
When: July 2 – 8
Where: Hume Lake California
This summer we head off to the beautiful mountain experience of Hume lake Summer Camp. This event is the kid's favorite of the year! The kids will get away from technology and experience the peace of being surrounded by God's nature. Campers will be learning biblical and life lessons through a great spirit lead program. Campers will be under the care of the most responsible Xteme leaders. Some activities include rope swing, wacky water Wednesday, David and Goliath frisbee tag, and much more. For pricing and more details, please contact (661) 325-2251 ext. 140.
Girls Gathering
When: Saturday, August, 5
What time: 9 am – 10:30 am
Where: Xtreme (2300 East Brundage Lane)
Our Xtreme girls will be gathering again for a day full of fun, worship, and the Word. This month will be a picnic theme! We can't wait for our girls to get creative with their Xtreme women leaders for a day of arts and crafts! For more information, please call (661) 325-2251, ext. 140.
NBN Basketball League Championship
When: Saturday, August 5
What time: 9am – 4pm
Where: Xtreme (2300 East Brundage Lane)
Our summer basketball league comes to an end with this epic basketball tournament! Bring the family out to watch over one hundred kids play for our league championship trophy!
LEADERS: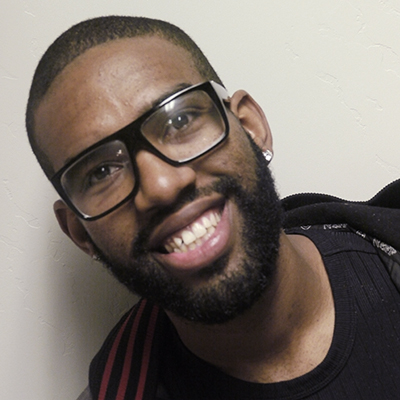 Justin Greer:
I'm Justin, but I'm known around here as J2. I'm the Children's Co- Director at VBF. The calling of being a leader for these kids has been a huge blessing in my life. I get to see the joy of the Lord in these kids on a weekly basis.
I lead worship, teach, and emcee here at Xtreme. I will do anything my Father in Heaven has called me to do, and right now He has called me to be an above reproach example for these kids. There isn't anything I love more than getting up to dance and inviting the Holy Spirit into our building for these kids.
Any questions, please contact Justin Greer (J2): Phone: 661-325-2251, ext. 140
Email: jgreer@vbf.org
Facebook: facebook.com/Justingreeer
Twitter/Instagram: @Curiousjustin