What is The Xtreme at VBF?

The Xtreme Ministry RUNS EVERY SUNDAY at 9:00am, 11:00am, 6:00pm and WEDNESDAY NIGHTS AT 7 pm. (Check-in begins 30 minutes prior to the service time.)
(VK K-1st Grade (Our Xtreme 2nd-5th Grades are located in Building E)
Our goal in the Ministry is to reach elementary students with a message that opens their eyes to a heavenly Father that loves them. We believe that God has a specific purpose for each child to share the good news of the Gospel through their gifts, talents, and amazing personalities. It is a priority of ours that these children will learn the importance of prayer and how it can affect their lives, families, and the world around them.
In turn, kids who journey through The Xtreme, 2nd -5th grade ministry, will have an opportunity to experience the power of God and see the new life that is given through Jesus Christ. We have a huge passion for the power that comes from true worship and praise, which we implement on a weekly basis through our dance style praise and worship. This gives the kids a foundation of worship that they can carry on with them throughout their walk with Christ.
EVENTS:
Pinewood Derby
When: February 25
What Time: 8 am – 1pm
Where: Valley Bible Fellowship (2300 East Brundage Ln)
Our annual Family Pinewood Derby is back! The whole family is invited to participate in this awesome event. First, purchase a car kit for seven dollars. Next, build a car to race down our costume track against fellow kids and parents. We will have divisions from kindergarten all the way up to adults. For more information, call J2 at the church office at 325-2251 x 140.
LEADERS: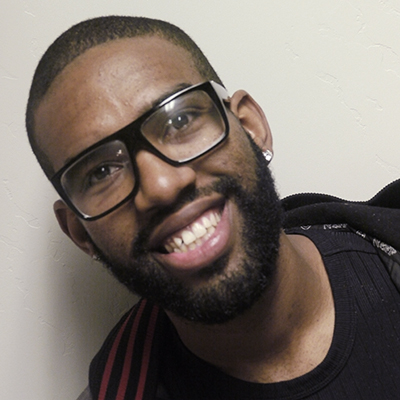 Justin Greer:
I'm Justin, but I'm known around here as J2. I'm the Children's Director at VBF. The calling of being a leader for these kids has been a huge blessing in my life. I get to see the joy of the Lord in these kids on a weekly basis.
I lead worship, teach, and emcee here at Xtreme. I will do anything my Father in Heaven has called me to do, and right now He has called me to be an above reproach example for these kids. There isn't anything I love more than getting up to dance and inviting the Holy Spirit into our building for these kids.
Any questions, please contact Justin Greer (J2): Phone: 661-325-2251, ext. 140
Email: jgreer@vbf.org
Facebook: facebook.com/Justingreeer
Twitter/Instagram: @Curiousjustin