What is The Xtreme at VBF?
The Xtreme Elementary Ministry runs every Sunday at 9:00am, 11:00am, and
6:00pm, and WEDNESDAY NIGHTS AT 7:00pm (check-in begins 30 minutes prior to service time)
The Xtreme (2nd – 5th grades) is located in Building E.
Purpose: To reach, connect, and lead elementary-aged kids to a personal relationship with God by accepting and following Jesus Christ.
Method: The Xtreme offers a dynamic learning environment for your child to build relationships, learn biblical truths, and become an enthusiastic representative of Christ. Since we believe that parents are the primary nurturers of their child's spiritual development, we are excited to partner with families on their journey in teaching kids to love God, care for people, make wise choices, and have fun along the way! The Xtreme experience includes: upbeat praise and worship, creative presentations, puppets, actors, fun props, lights, sounds, and technical effects!
Safe & Secure:  At VBF, nothing is more important to us than the safety and security of your children. That's why we've chosen Kid Check as our children's check-in solution, to bring you the best check-in experience and to allow us to partner with you to keep your children safe. Only the approved parent or guardian may check out their child with their matching claim slip. For more information on how you can create a Kid Check account, please meet with one of our check-in attendants.
UPCOMING EVENTS:
Glow in The Dark Dodgeball!
When: Friday, October 26
What time: 6:00pm – 8:00pm
Where: Valley Bible Fellowship (2300 East Brundage Lane)
Description: Bring your 2nd-5th grade student out for a huge game of dodgeball with a glow in the dark Halloween twist!
Girls Bible Study
When: Saturday, November 3
What time: 9:00am -10:30am
Where: VBF- 2300 East Brundage Lane 93307
Description: Bring your 2nd-5th grade girl out for our monthly girls Bible study! The girls will have a time of worship, crafts, games and study lead by our wonderful Xtreme leaders.
Rush Air Sports
When: Saturday, November 10
What time: 10:00am -12:00pm
Where: Rush Air Sports
Description: Join your leaders for a day of fun and trampoline action at Rush Air Sports. This event will cost $25 per child. For more info: Call (661) 331-3659 or email Jgreer@vbf.org
LEADERS: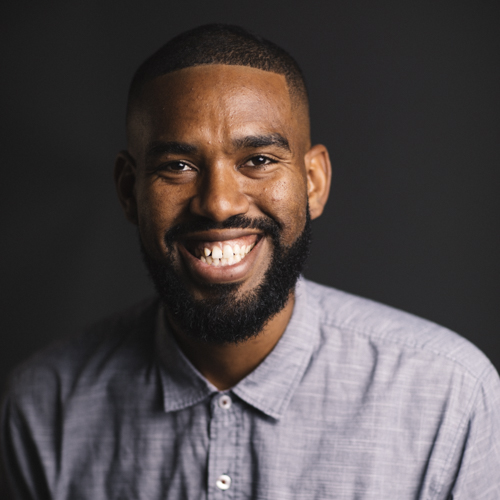 Justin Greer ("J2"), Elementary Director
Phone: 661-325-2251 x140
Email: jgreer@vbf.org
Facebook: facebook.com/Justingreer
Twitter/Instagram: @Curiousjustin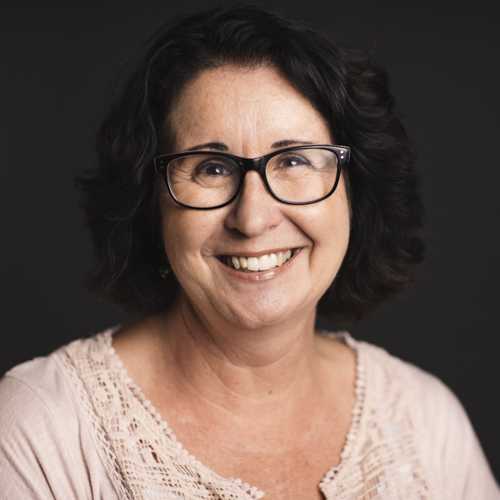 Linda Byron, Christian Education Coordinator
Phone: 661-325-2251 x102
Email: lindab@vbf.org